For two weeks, from 18 to 29 July, ADELFAS and Moroccan end-users held a Technical Experts Meeting to validate the compliance of the level 3 mobile laboratory designed and built under the leadership of ADELFAS and to exchange on good practices in Safety containment laboratories.
The Moroccan delegation was made up of ten technicians and biologicals specialist from the Civil Protection and doctoral students, senior researchers from the Faculty of Science of the Mohamed V University.
The first week was devoted to practice in the confined laboratories of safety level 3 and also of lower classes, especially level 2, as this laboratory contains a class II and a class III biological safety cabinet. The end-users received theoretical and practical training on risk assessment approaches, risk factors, daily working methods, decontamination, protective and preventive equipment and measures, etc.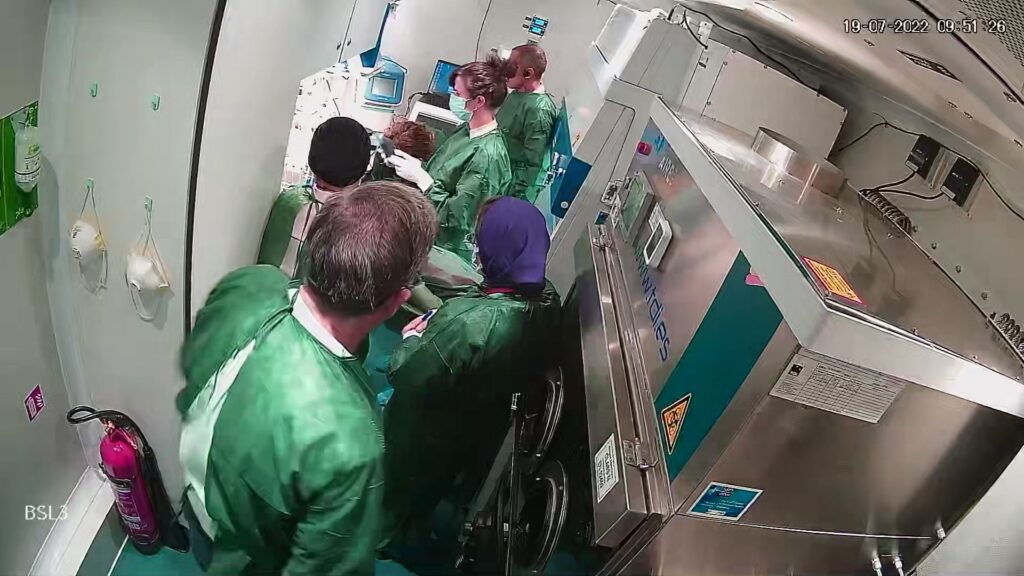 Fig 1: Image of practical training in the laboratory
The second week focused on aspects related to the design and layout of the laboratory, as well as the technical principles and details of its equipment, i.e. its characteristics, the operation of the equipment, the different control panels of each unit (electrical, hydraulic, ventilation, generator, etc.) and, above all, the operational requirements, start-up and maintenance for its sustainability.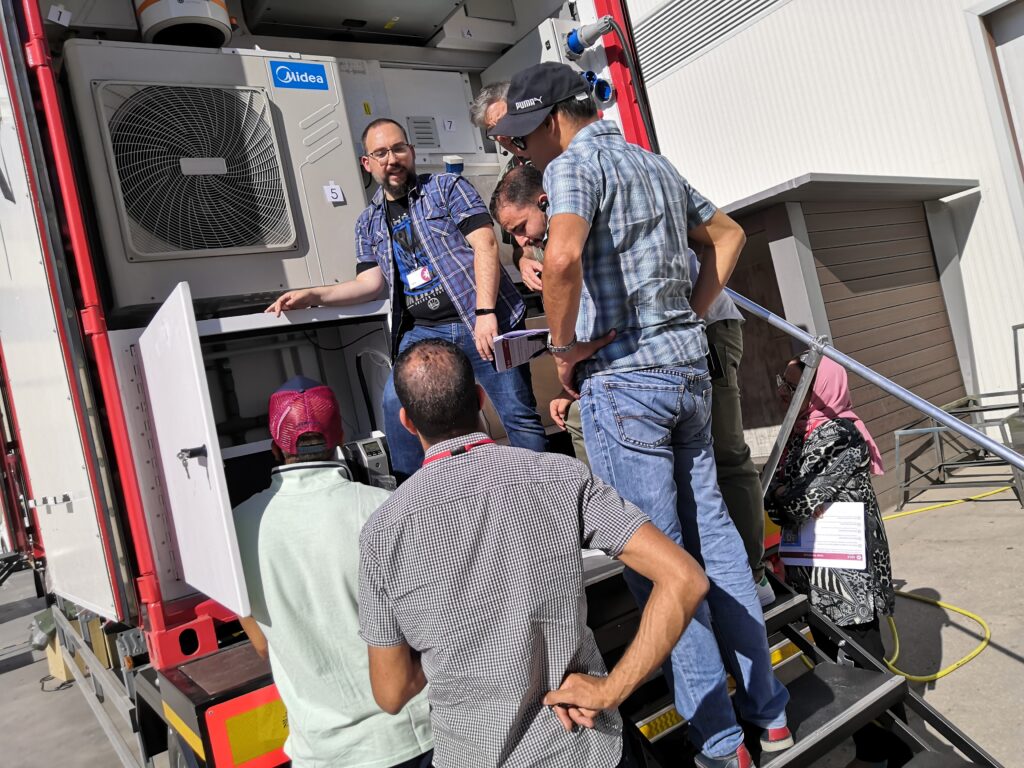 Fig2: Image of technical training on laboratory equipment
During these days, a Technical Experts Meeting has been held, on the one hand, to verify that the Mobile Biological Laboratory developed by Adelfas experts complies with the specifications defined by the partners and, on the other hand, to share experiences on detection procedures, biological identification and good practices of the containment laboratories. It should be noted that ADELFAS has involved in this meeting experienced Spanish engineers and researchers from both public (researchers) and private (engineers) sectors.
At the end of this meeting, the Moroccan end-users were very satisfied with the exchanges carried out, but above all with the final result of the mobile laboratory, both in terms of its physical configuration and its equipment. However, civil protection maintenance technicians, the main end-user, have made recommendations for improvement still easily implementable for optimal operability in their country.
For the record, DIM-LAB is a tripartite project funded by NATO under its Science for Peace and Security Programme. The programme aims to promote dialogue and practical cooperation between allied and partner countries through scientific research, technological innovation and the exchange of knowledge and experience. The project has equipped Morocco with a mobile biological laboratory and will equip Tunisia with an equally deployable chemical laboratory.