About us
Association for Development, Education, Law, Training, Art and Security
ADELFAS is a non-profit association.
Purposes of the association
To serve as a bridge between companies, national and international public administrations and individuals to develop multidisciplinary projects.
To promote sustainable development, safety, environment, climate change management, improve education, art and culture, promote associative and solidarity initiatives.
To promote and participate in projects through the provision of consulting and engineering services.
To encourage the use of art, especially painting, by supporting the public presence of artists who stand out in their work, an objective of social improvement, revealing the economic inequality existing at a global level.
Manage the securing of projects, grants or subsidies that enable the development of any of the association's social purposes.
In compliance with its associative purposes, ADELFAS carries out the following activities:
National and international cooperation for development-co-development-eco development.
Channeling the contributions of services-equipment, companies or technical experts in the different fields of activity towards projects with collaborative purposes.
Raising awareness y cultural promotion.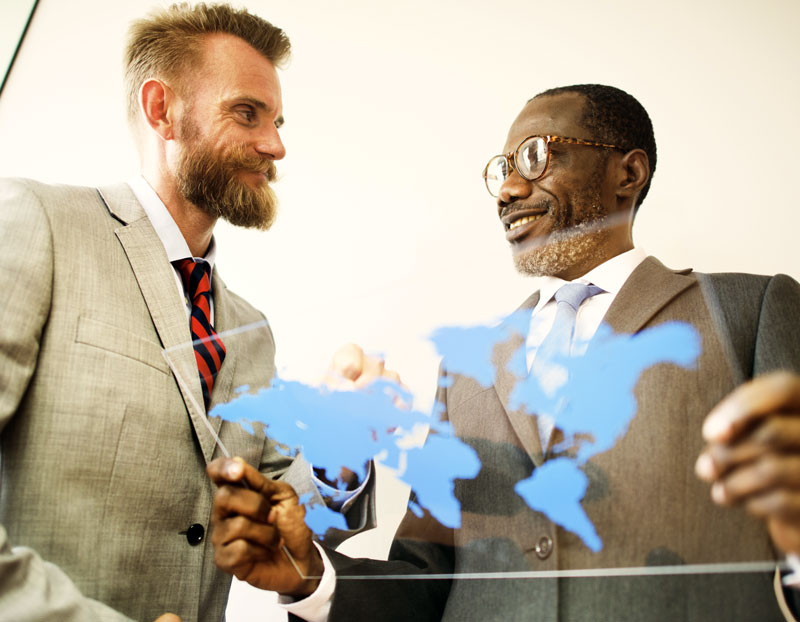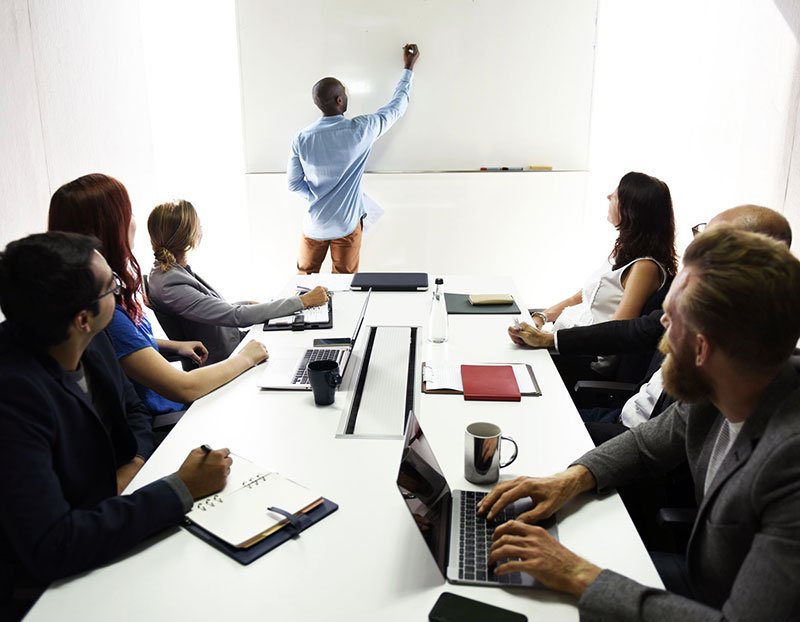 Adelfas
Promotes projects related to the social objects indicated through:
Supporting the knowledge and channel of participation for expert personnel who are working or in retirement, whose experience is valuable to the object and purpose of the project in question.
Sponsoring meetings or symposia of scientific exchange between working groups.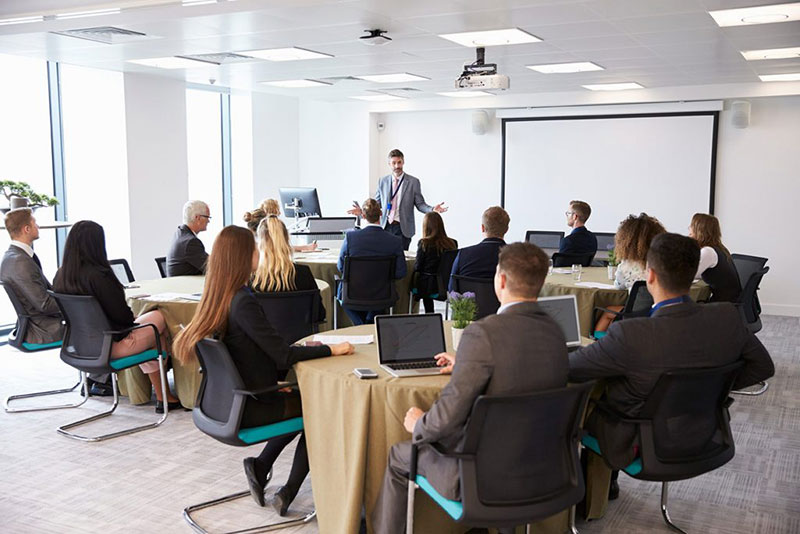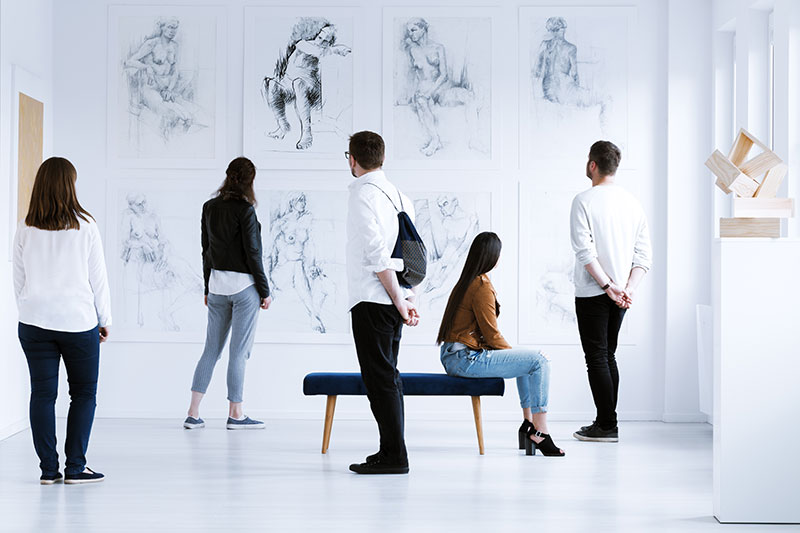 The Association is managed and represented by the Board of Directors composed of a Chairperson, a Vice Chairperson, a Secretary and a member.
Mrs. Inmaculada Bueno Arce
Dª. Mª del Pilar Gregorio Rojo
D. Filippo Cristian Salemi
The Association is represented and managed by a Board of Directors composed of a Chairperson, a Vice-Chairperson, a Secretary and a Member. Its members are freely appointed and revoked by the General Assembly and their term of office lasts for 5 years. The following are the specific powers of the Board of Directors:
To direct the social activities and carry out the economic and administrative management of the Association, agreeing to carry out the acts and sign the appropriate contracts.
To execute the agreements of the General Assembly.
To prepare the Financial Statements and Balance and submit them to the General Assembly for approval.
To decide on the admission of new members.
To appoint delegates for a specific activities of the Association.
Any other power that is not the exclusive responsibility of the General Assembly of partners.
The General Assembly is the highest governing body of the Association and will be composed of all members.